Charging EVs at home or within a residential complex is generally cheaper and more convenient for residents. Various studies show that a majority (around 80%) of all EV charging happens at home and hence residential charging will be central to the future charging ecosystem. 
Ample will be able to help you to select and integrate the right EV charging infrastr ucture into your building so your transition to an electric fleet is seamless and your site can meet specific sustainability, reliability and energy goals.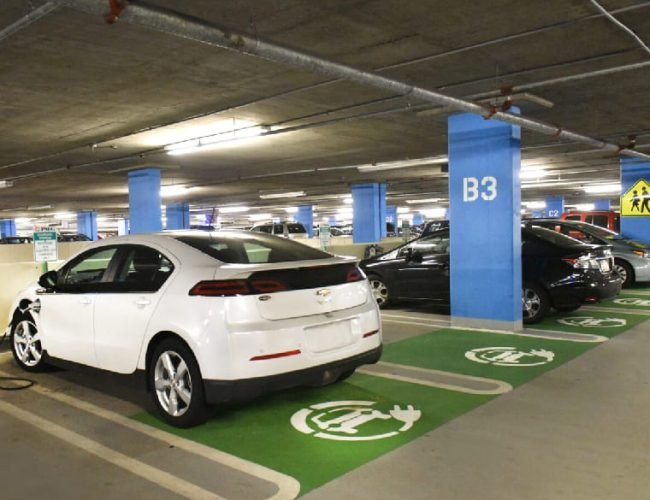 Workplace charging will become a necessity in the future and employees will expect charging solutions. This trend can already be seen in many EV-rich countries.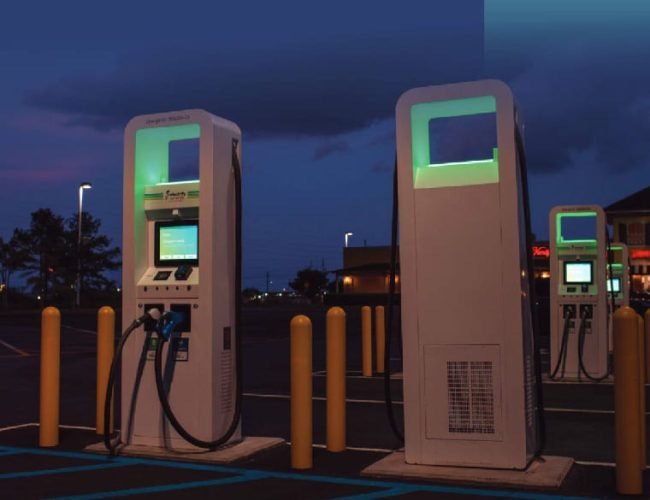 EV charging represents a business opportunity for destinations that are frequently visited by drivers. While it's true that most EV drivers charge at home, 78 % regularly top-up their charge at publicly accessible locations.
Availability of EV charging facility can lead to higher property value in the future. An EV charging point is like any other amenity that adds value and provides a 'green' image to the property.
We are a group of people committed towards India's vision of decarbonizing the transport sector. Ample is one of the leading companies that provide EV charging solution atall levels. We started as a contracting company, AlphaDot Contractors Private Limited and expanded ourselves as Electric Vehicle Charging solution provider. We install and maintain smart charging stations which are compactable with all major vehicle brands.